Hamedsoft has been the industry leader in the field of heat treatment since 2005 in Iran.
Today, Hamedsoft continues to lead the way designing, manufacturing and supplying a complete range of heat treatment equipment to meet our customers' needs anywhere in the world.
Hamedsoft equipment is internationally renowned for high standards of quality, safety, durability and reliability.
Our range of equipment also offers the user versatility and simplicity of operation as well as maintenance.
Hamedsoft equipment can be safely used in a wide variety of environmental conditions as is denoted by the CE mark on all our electrical equipment.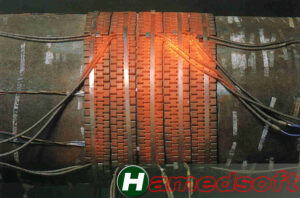 Flexible Ceramic Pads (FCP) Heating Elements Hamedsoft FCP Heating Elements Save You Money. Hamedsoft use the highest quality materials available ...
Read More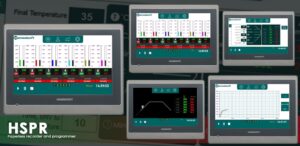 It is simple you control, monitor and record all of your needs in one layout touchscreen. Easy to use Easy ...
Read More